Welcome To Your Local
Antioch Ace Hardware
50% OFF Summer Furniture Blowout – while supplies last!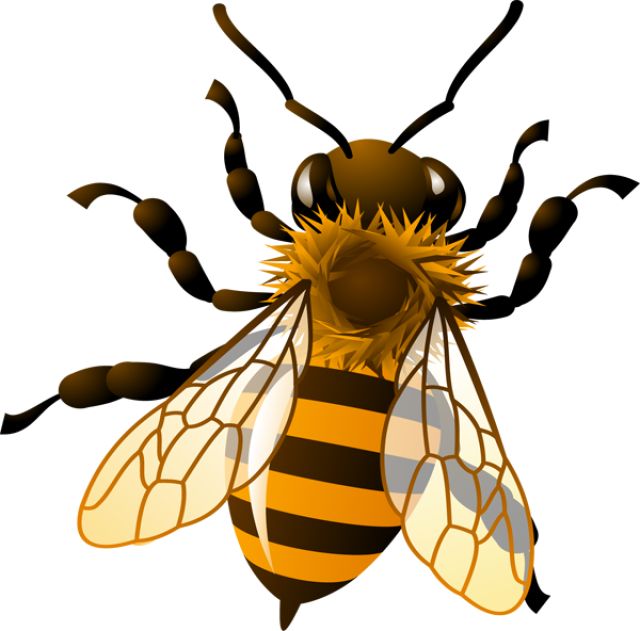 Join us at Pittsburg Ace on Friday October 28 from 10am to 2pm for our Fall Pollinator Event!
We will have our friendly experts from Our Water Our World on hand to teach you about why it's great to plant natives that bloom during the winter, from which our pollinators can forage!
They'll also answer your integrated pest management questions, and share their tips to keep your garden (& soil & stormwater) healthy and safe for our pollinators!
FREE FOR THE PITTSBURG COMMUNITY!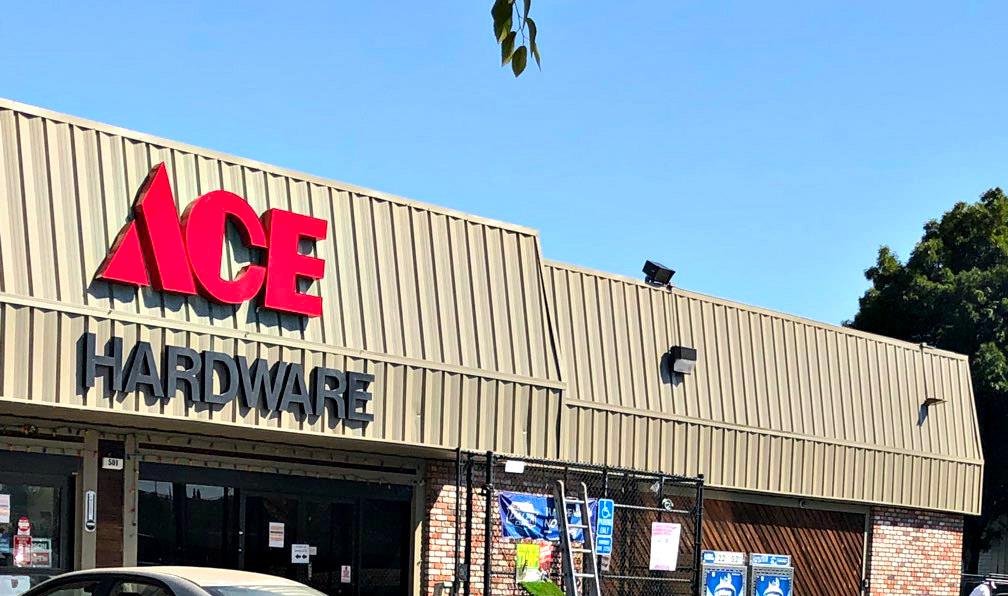 Thank you for shopping at our locally-owned Ace Hardware store in Antioch. Our team has been proud to serve our Antioch neighbors for more than three and a half decades, going back to Antioch Ace being owned by the Sinno Family in 1983-2001, at 19th and C, then 18th and A in the late 70s, and moving to this current location in 1985. Along the way, we've always prided ourselves on our great customer service and selection, and we look forward to helping you with your projects for many years to come!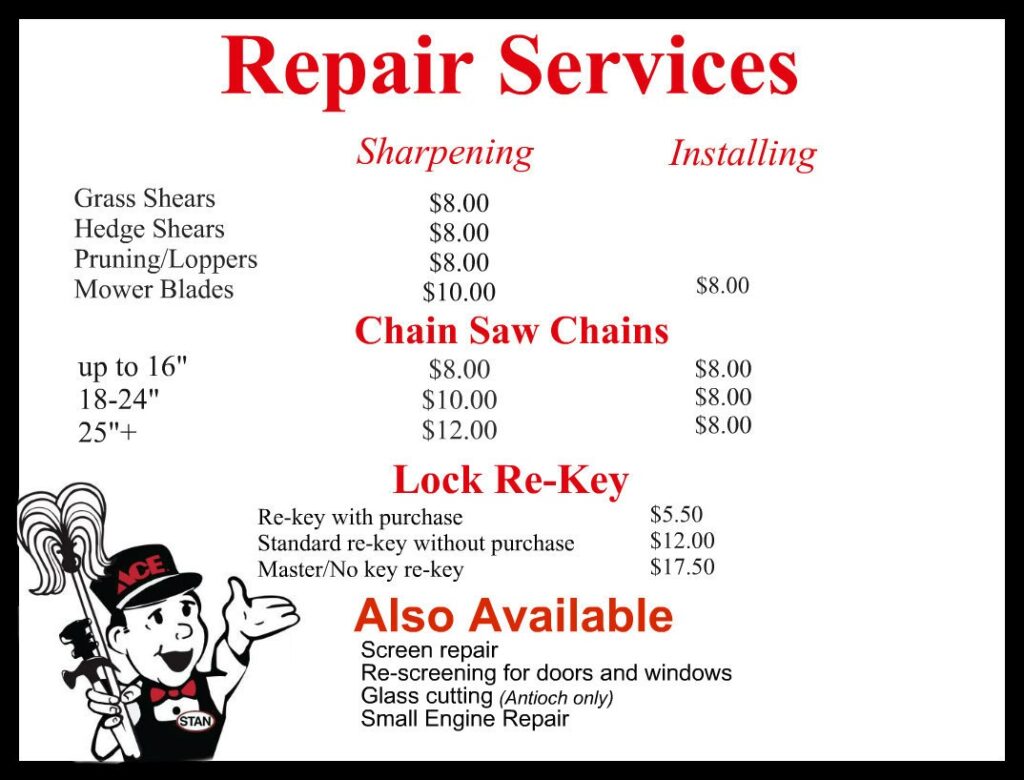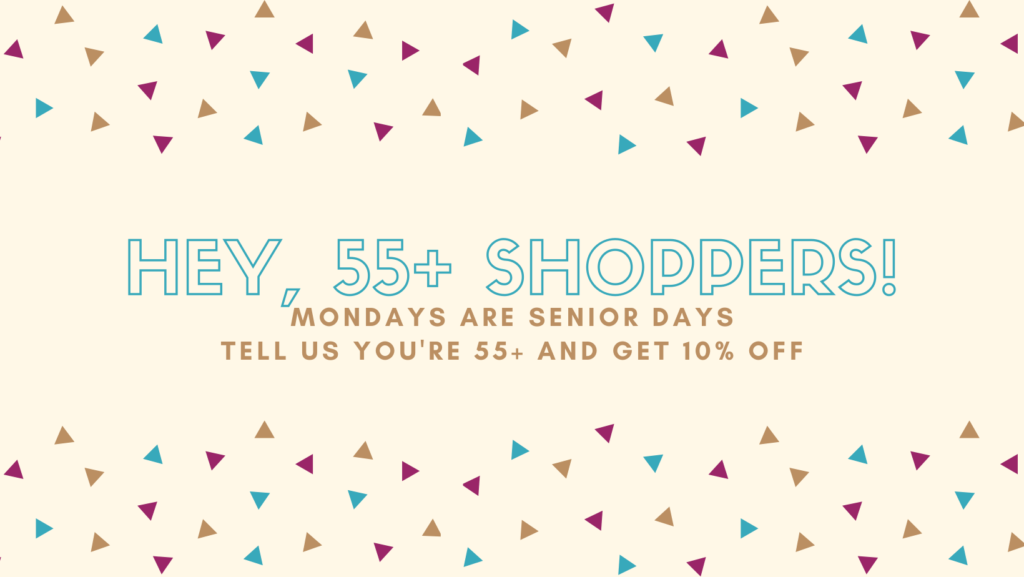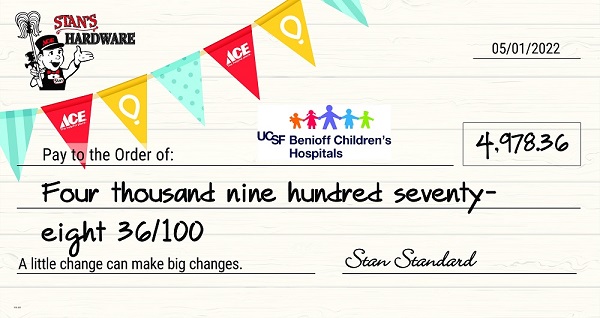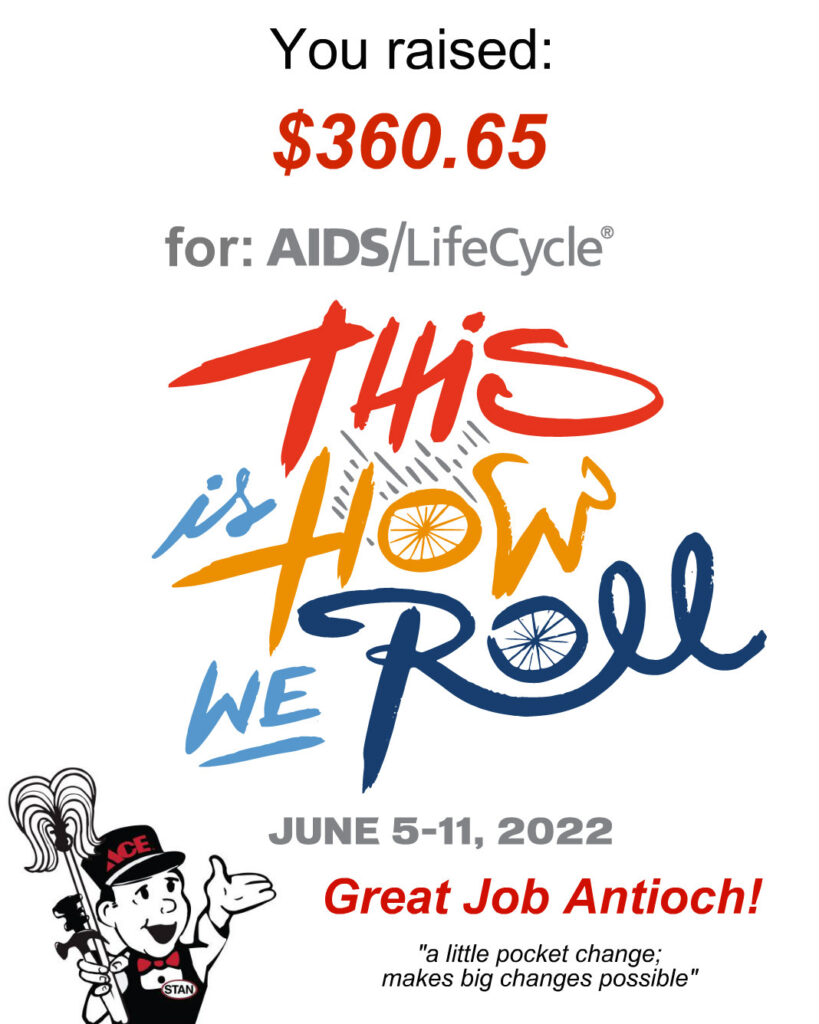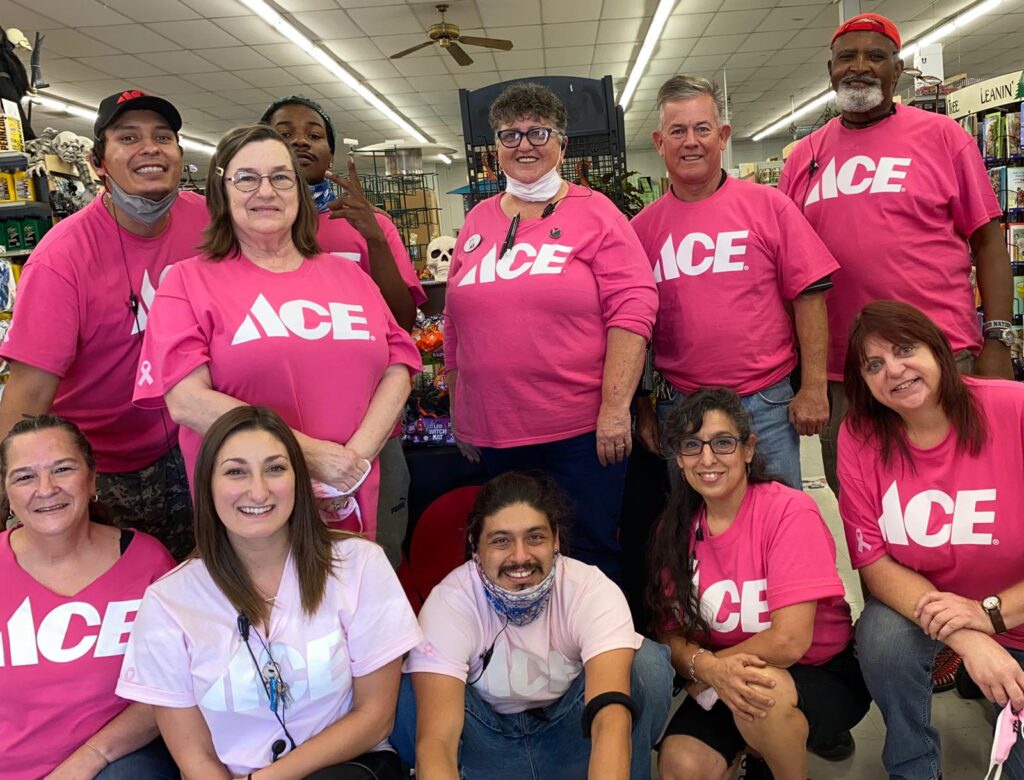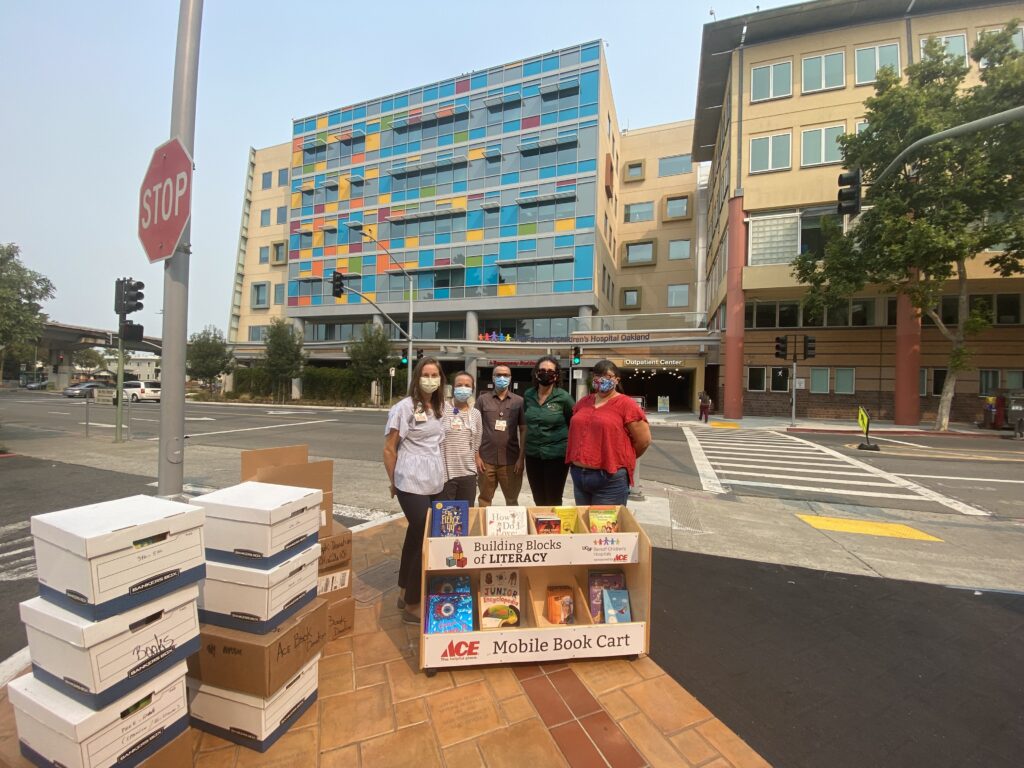 Hours
Mon – Sat 7:00 am – 7:00 pm
Sun 8:00 am – 6:00 pm
Address
501 Sunset Dr
Antioch, CA 94509